Contact us @
age-of-the-sage.org
You can contact us at aots_quotes@hotmail.com
with any feedback you may wish to express.
 We particularly welcome information about quotes that might enhance our Spiritual Insights pages or our Poetry Insights pages.
Additional information which may support our insights about "Spirituality and the wider world" would also be greatly welcome:-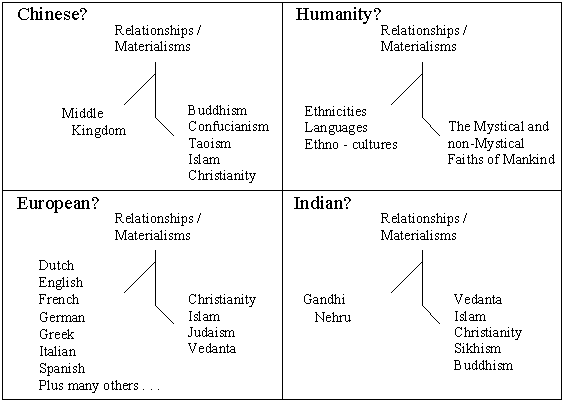 We also greatly welcome suggestions for expanding the age-of-the-sage Site into subject areas that might be thought complementary to its main themes.

Web page citation details
About Us
The age-of-the-sage.org Website first went on line in May 2000. Since that time it has greatly expanded in content and is now receiving a highly gratifying 1,500,000 plus page-visits per year. The principal researcher is Brian J. Hayes who actually sincerely practised a mystical spirituality circa 1978-1983 during which years the core mystical and poetical insights contained on these pages were identified or discovered.
We consider that these insights are of the first importance and have consequently taken steps to make them available on the Internet. The entire Web site was updated in October 2002.
Many thanks for your interest in the content of our pages!!!